01. Initial Client Advisory
Prior to formal engagement on any assignment, our team works extensively with our clients to identify portfolio and property-specific investment strategies in order to provide insightful feedback on accretive financing strategies and to effectively manage client expectations.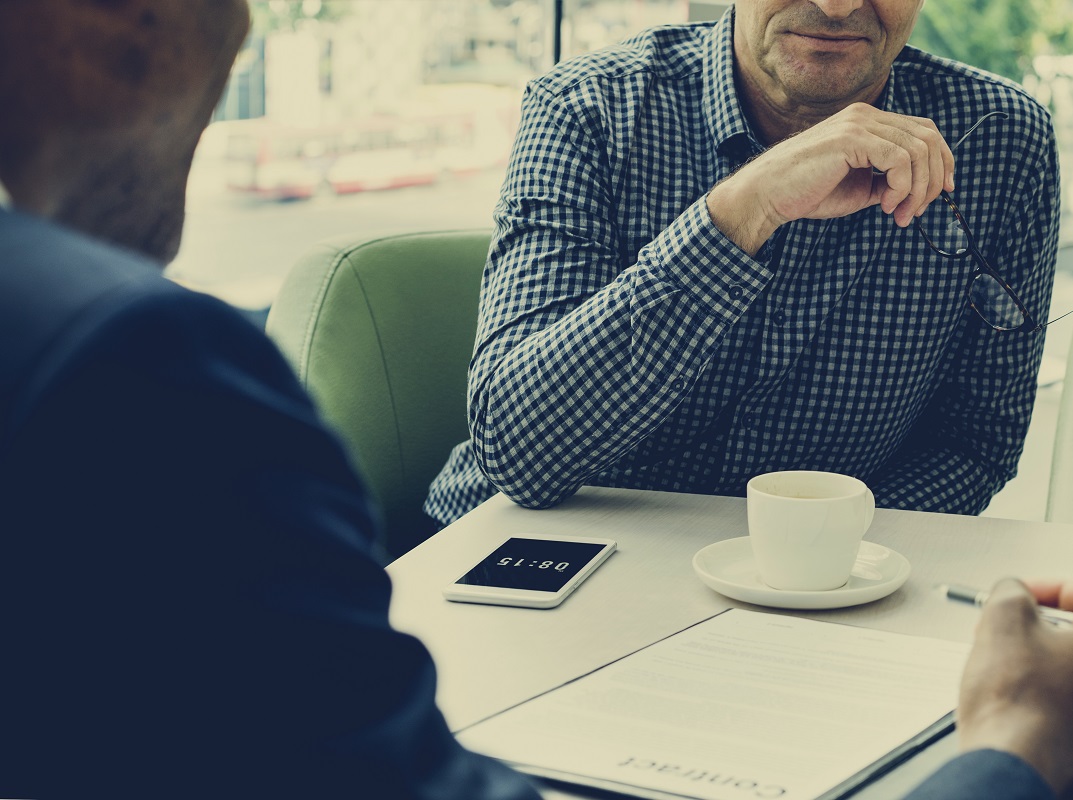 02. Advisory Team Composition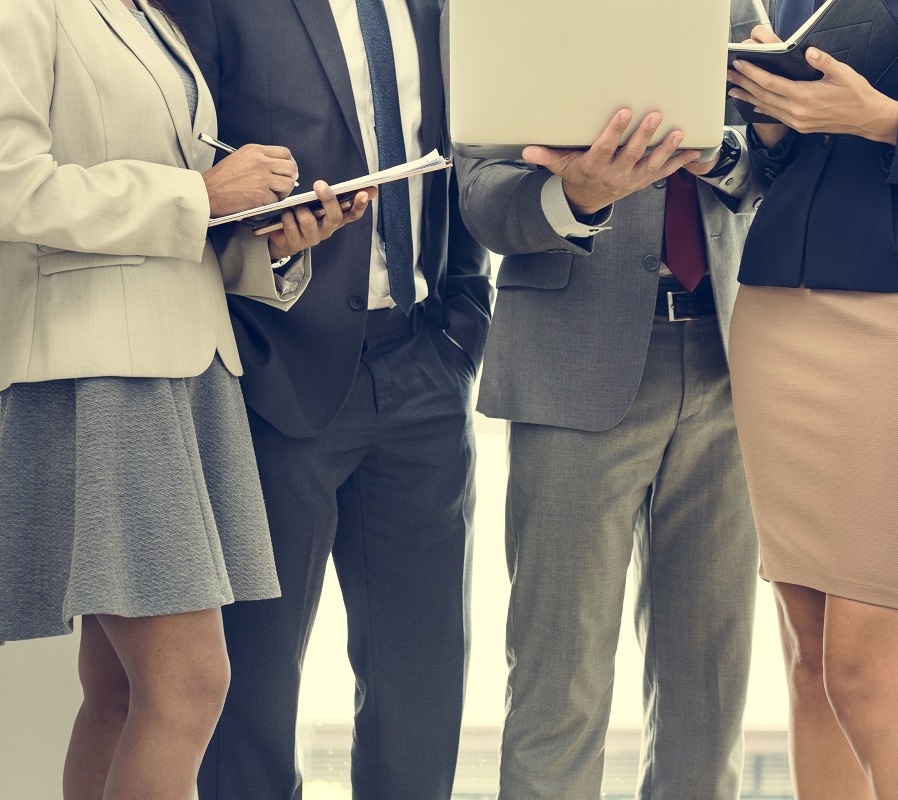 Our team assembles a top transaction team comprised of senior leadership professionals, analysts, graphic designers and local market experts specifically catered to each assignment. We operate in "partnership" with our clients as a full scope "internal" capital markets team.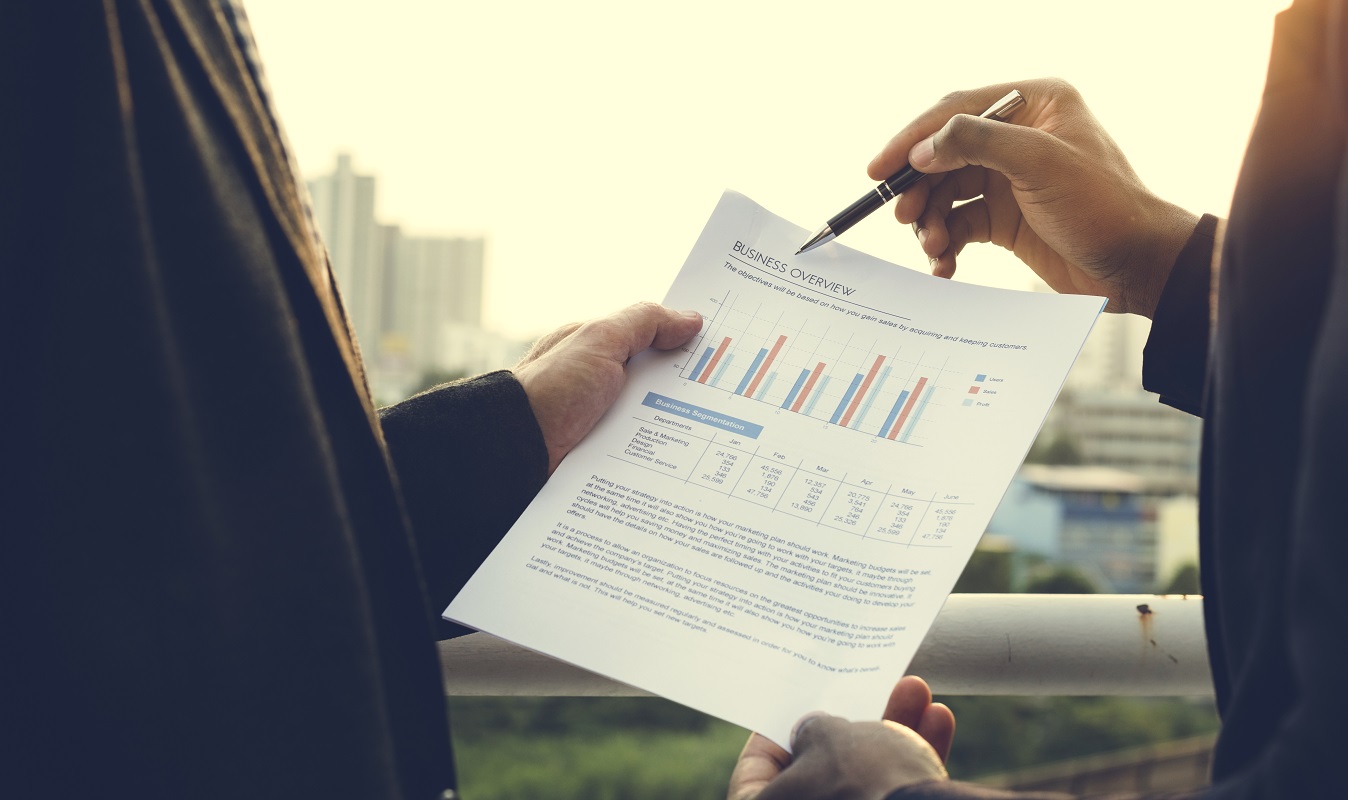 transactional tranparency
Our team prides itself on providing unparalleled transactional transparency, utilizing a variety of different collaboration tools in order to effectively manage client expectations throughout the marketing and closing process. We use a systematic approach to client reporting including comprehensive weekly market reports and regularly scheduled calls/meetings.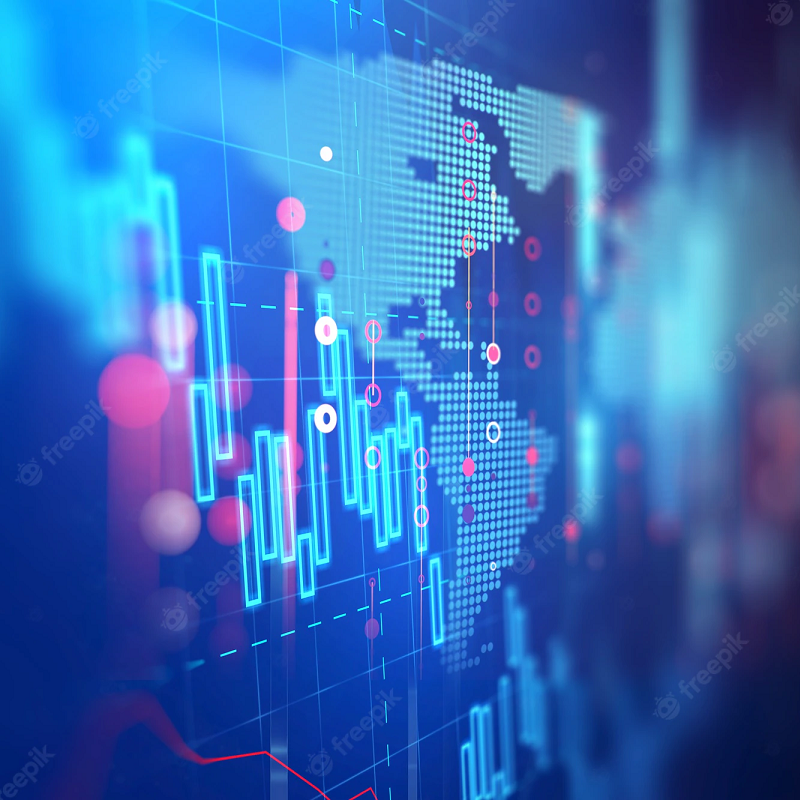 Our team actively maintains relationships with a broad spectrum of lenders, representing capital strategies within the CRE lending space in order to stay informed and remain ahead of the curve on emerging trends in the debt capital markets. Due to the significant number of active lenders in market, we optimize lender connectivity by leveraging non-traditional technology based solutions in addition to traditional communication methods.
Insurance Companies
Commercial Banks
Investment Banks
Pension Funds
Credit Unions
Conduits (CMBS)
Commercial Mortgage REITs
Debt Funds
Credit Companies
Private Equity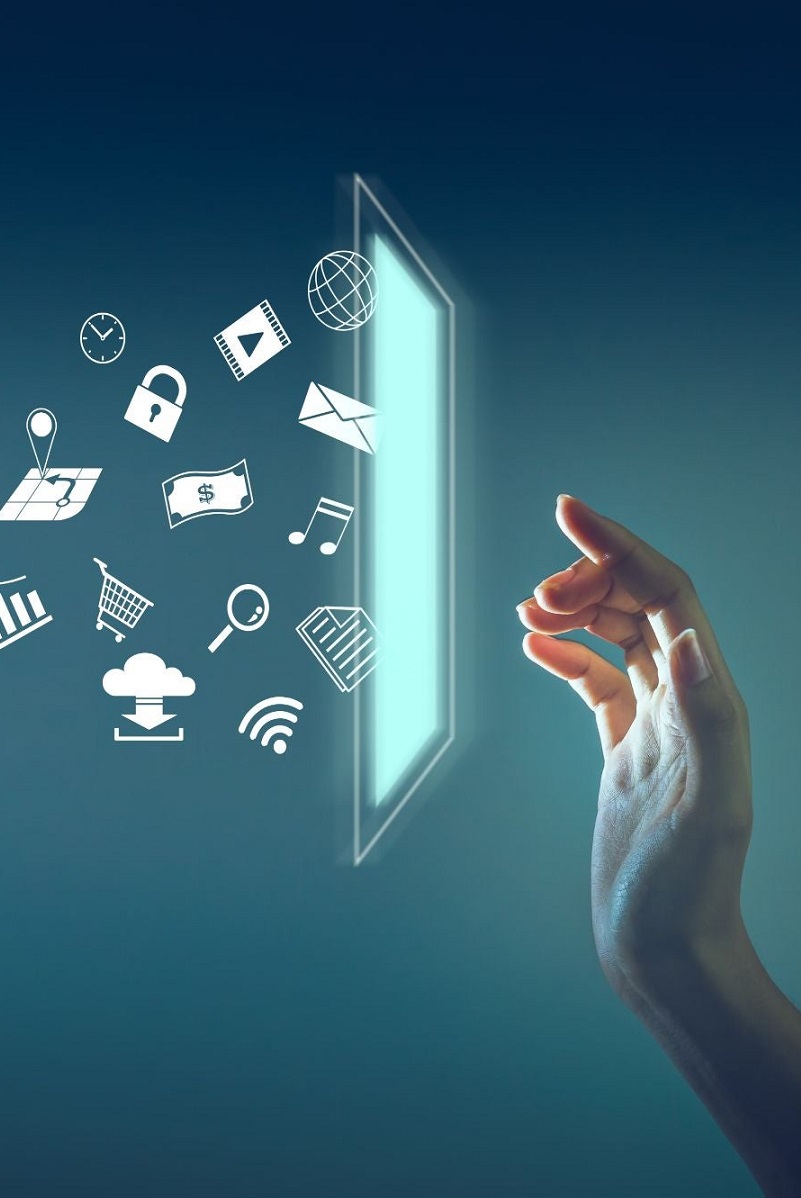 05. Marketing Material Production
Our team takes a very thoughtful approach to the production of offering materials to effectively articulate the strengths of each opportunity and to proactively mitigate any perceived challenges. We utilize a combination of different mediums including traditional offering memorandums, opportunity-specific websites and proprietary financial models.
Target Lender Identification
Our team leverages it's vast knowledge of the current lending environment and industry players in order to thoughtfully prepare a custom Target Lender Pool catered to the specific requirements of each transaction and investment strategy.
We engage the full market through a systematic aggressive marketing campaign including targeted email submissions, calls and face-to-face meetings in order to produce an unmatched level of visibility for each opportunity to identify true outlier capital sources.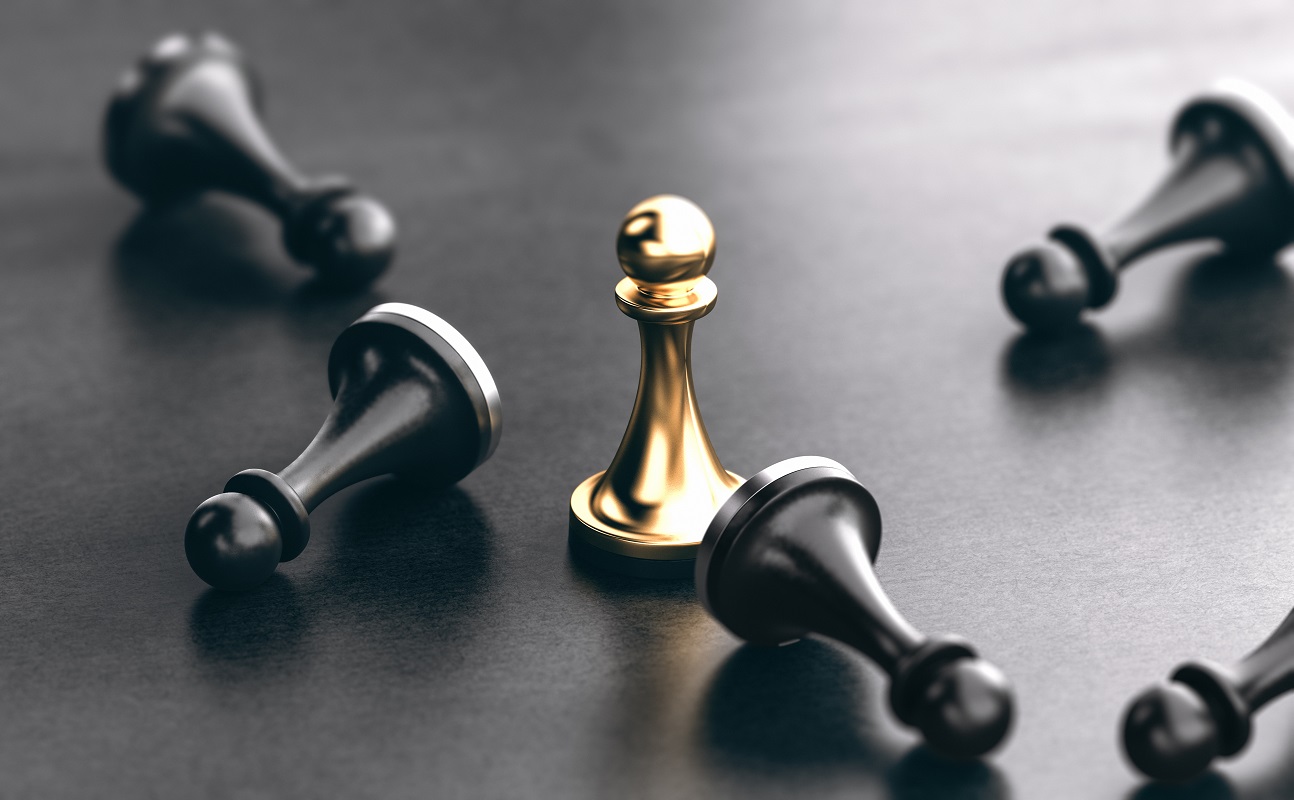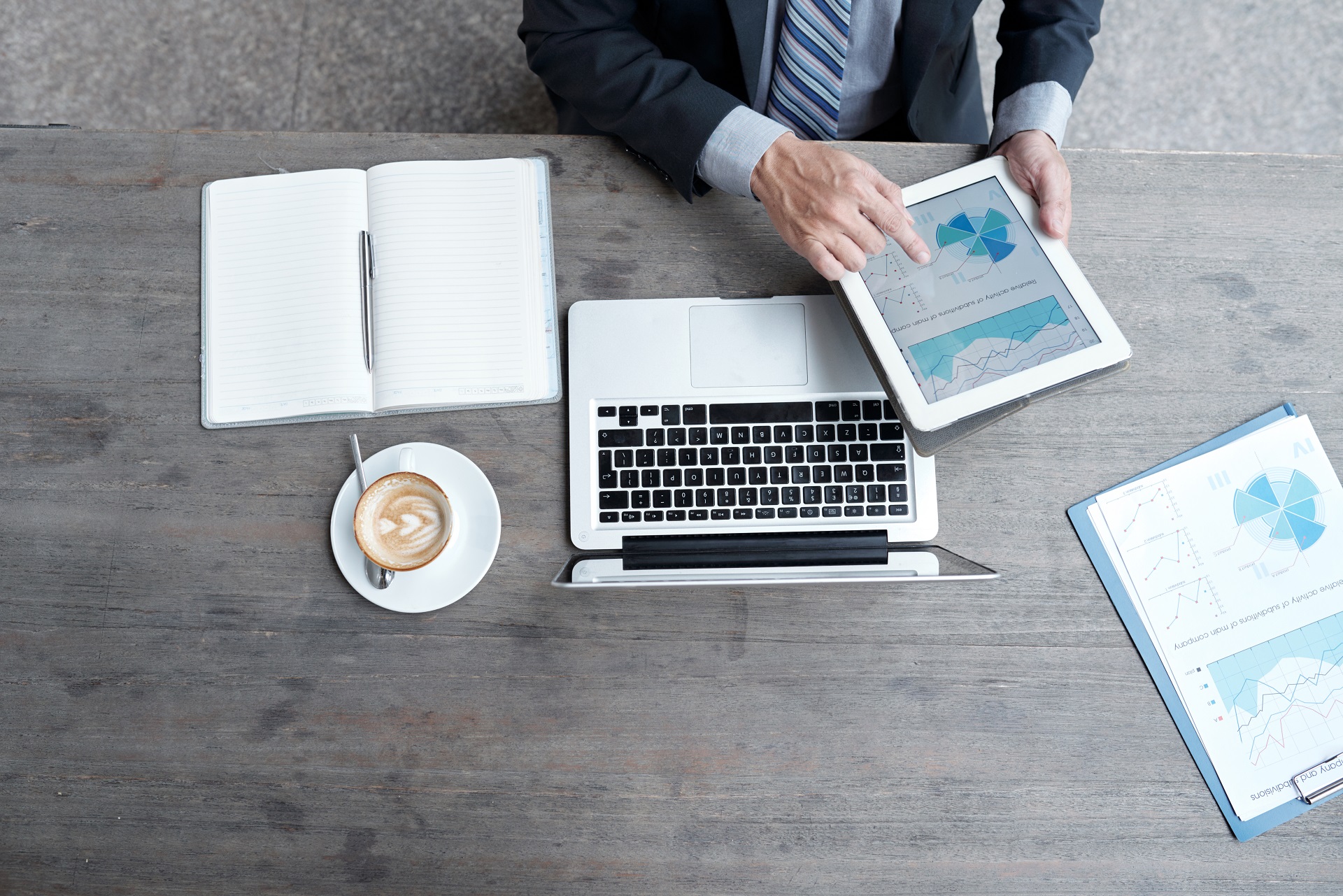 Our team, in conjunction with our client partners, strategically select the top initial bidders to invite into a Best & Final round. During this process we leverage our long-standing lender relationships, vast underwriting and transactional expertise in order to craft the most accretive outlier capital solution.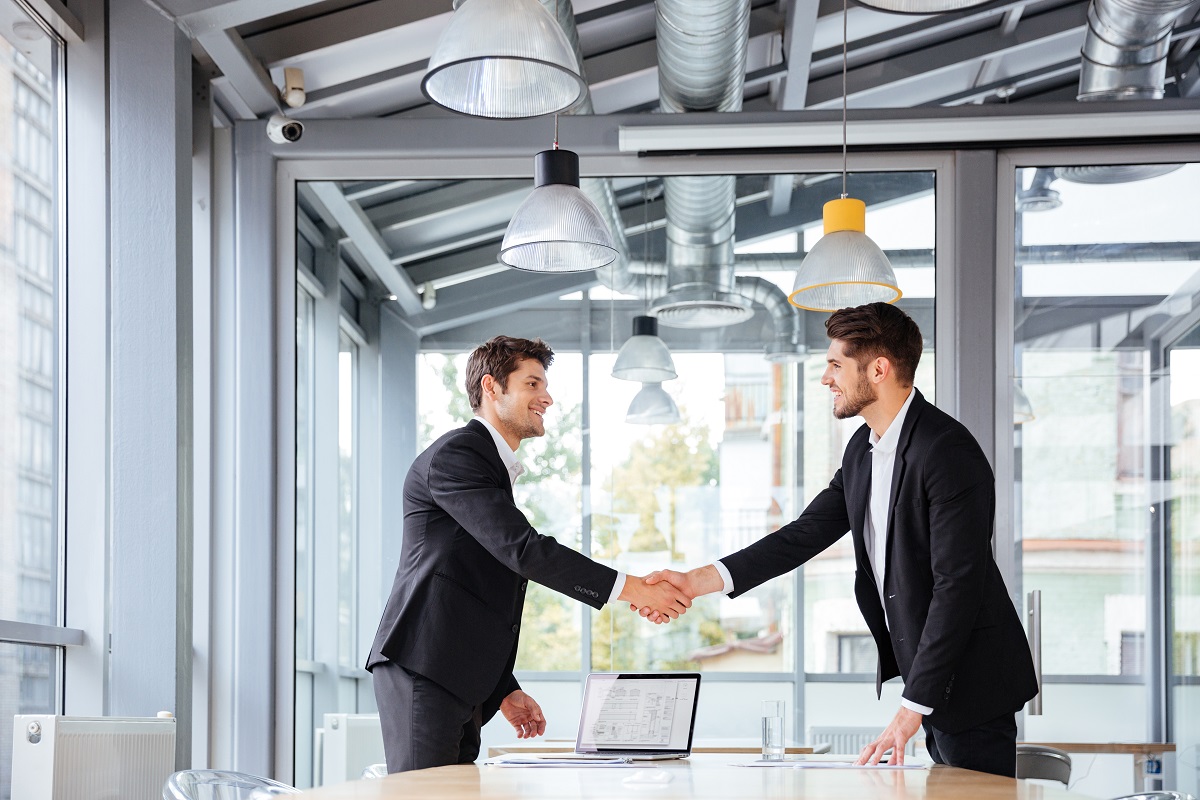 Our team actively manages the closing process in order to ensure a timely, successful close. We manage all aspects of the closing process including due diligence document organization, 3rd party report coordination, lender communication, cost management, and loan document negotiation.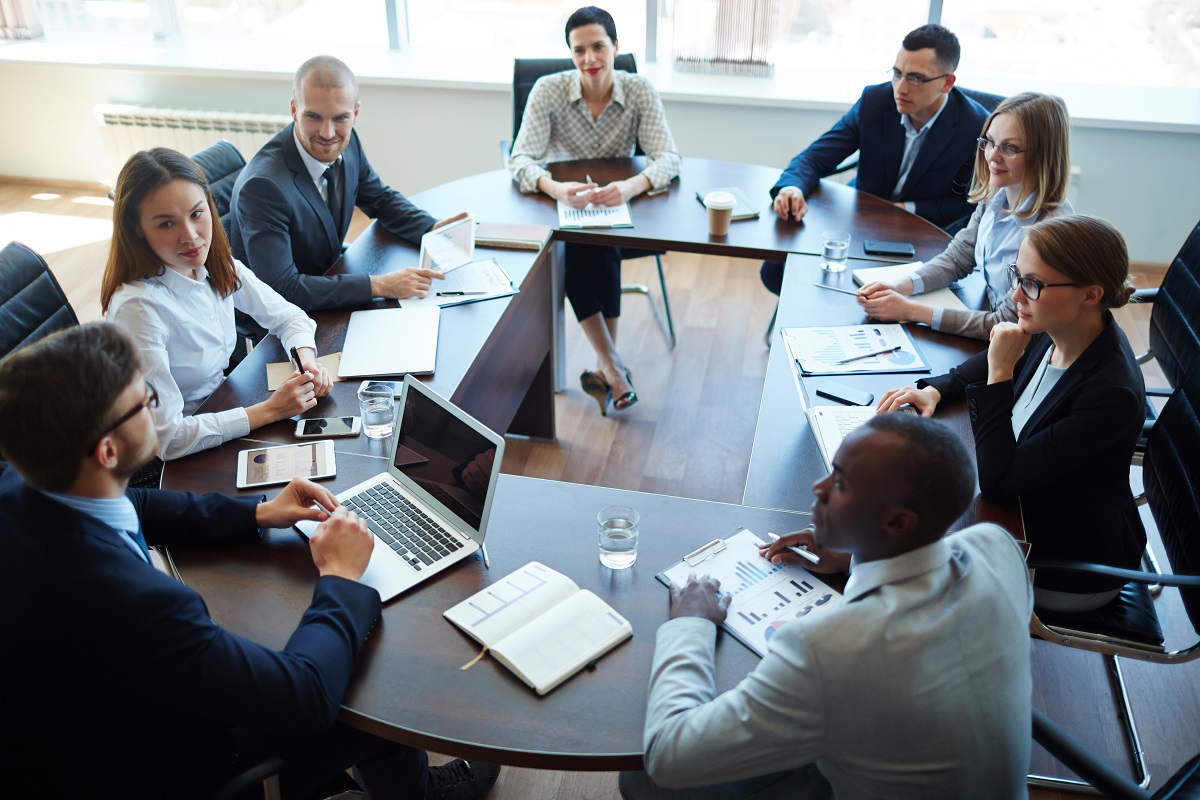 At the conclusion of every assignment our team solicits instructive criticism from our client partners in order to continually improve upon our process to continue to deliver superior results.