We recognize that we work in a very competitive industry and strive to deliver a level of service and technical expertise unparalleled by our competitors.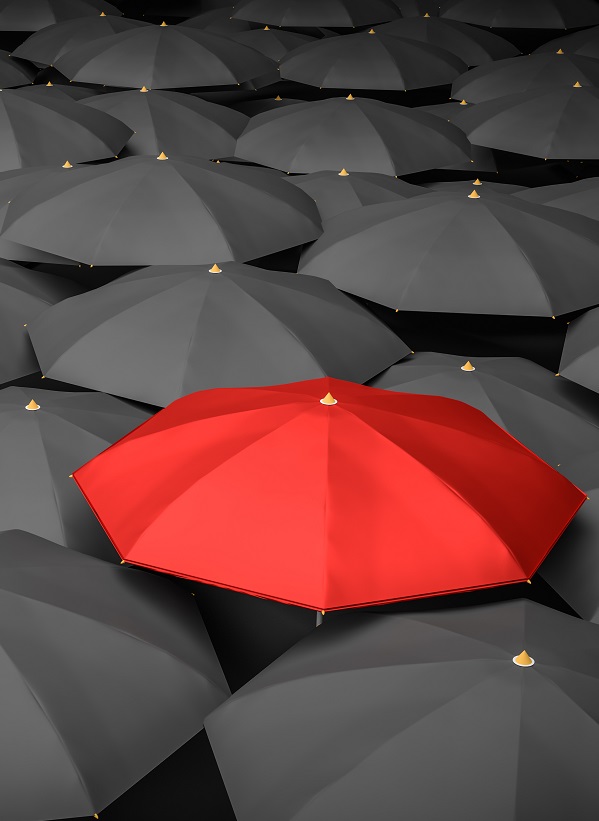 Diverse Background
in CRE Industry
Our team has diverse backgrounds in the CRE industry including previous experience as direct lenders and principal investors/developers. We leverage our extensive professional experience to approach transactions with a 360° perspective, taking into consideration both investor and lender viewpoints, in order to provide insightful guidance to our clients and deliver optimal capital markets solutions.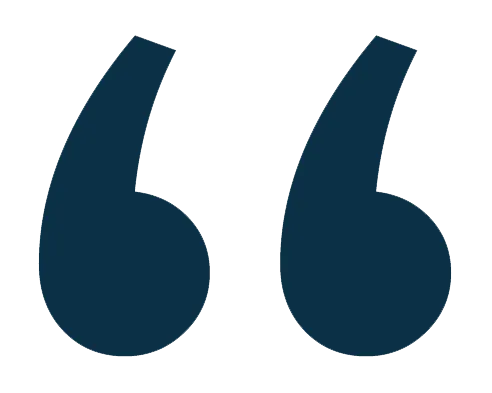 Local Depth.
Global Reach.
Our core team leverages the larger Colliers global platform to provide "boots on the ground" local expertise in every primary and secondary market nationwide.  We incorporate market-specific professionals, well-versed in the local leasing and investment sales environments, as an integral part of every client engagement team.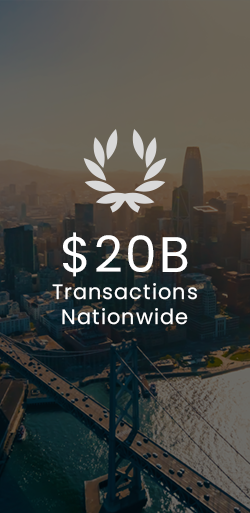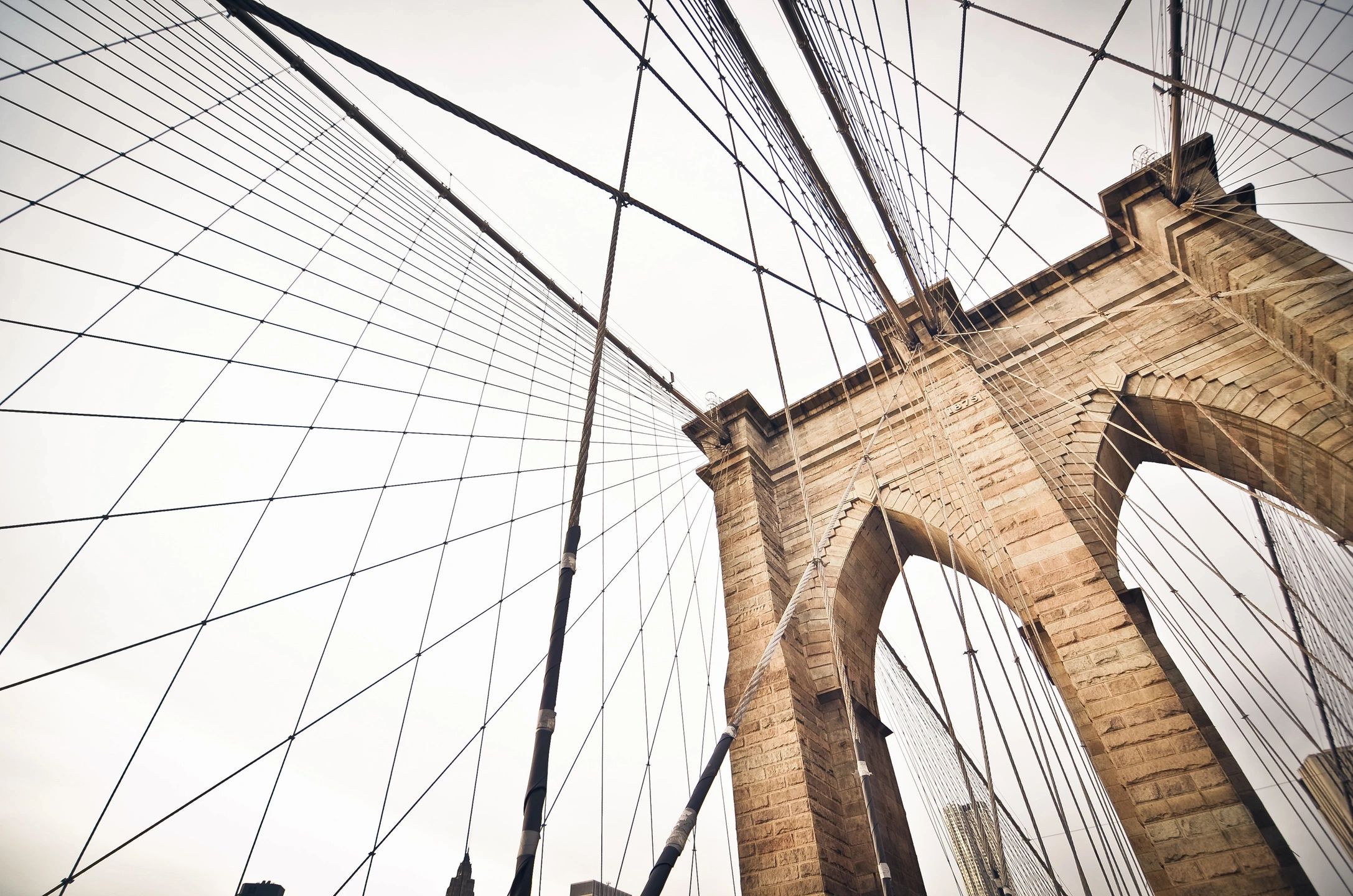 Our team regularly interfaces with the top CRE capital providers worldwide, further enhancing relationships that have been developed over decades in the industry. Our professional approach to the business combined with our technical expertise, continues to resonate within the CRE investor and lender communities.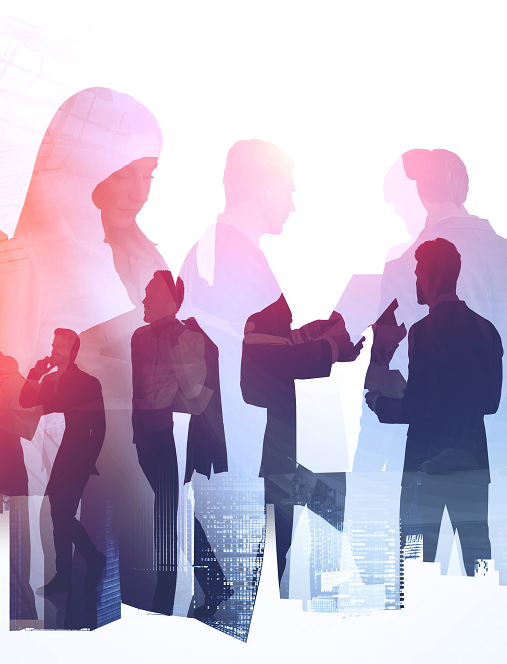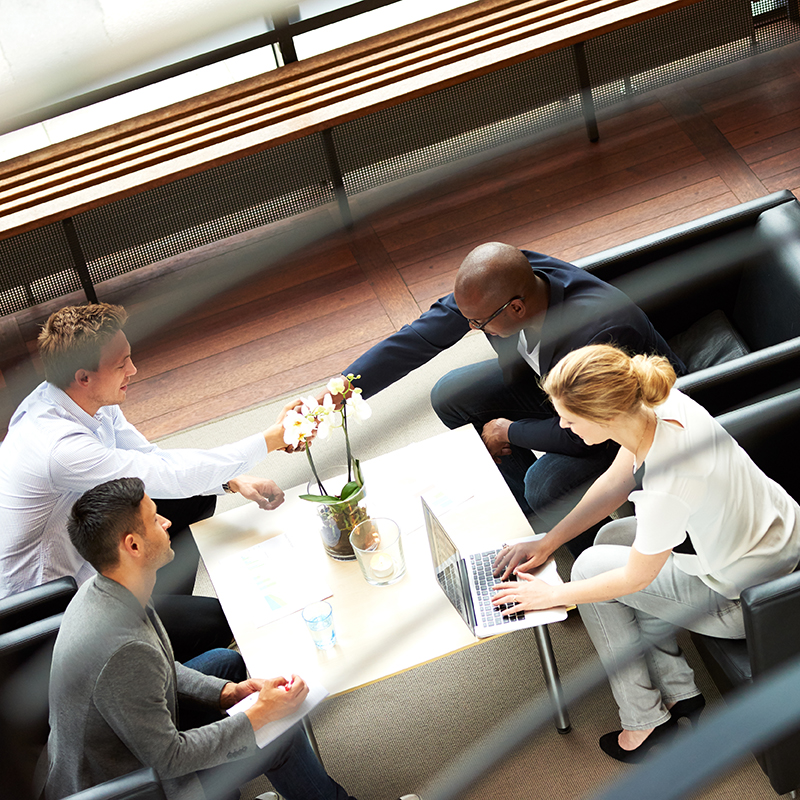 We are client focused, not transaction focused. We work extensively with our client partners to provide guidance on how optimal property and portfolio capital structures can accelerate the success of commercial real estate investment strategies. We are keenly focused on ensuring the long-term success of our valued clients.
Proprietary & Proven Process
Our team utilizes the most advanced marketing, research, financial analysis, presentation and negotiation techniques developed over decades of experience and over $16 billion in transactions to identify and engage the most competitive capital sources and to ensure a timely and smooth execution.
Transparency & Client Communication
Effective client communication and transaction transparency are vital components of our process. We deliver comprehensive analysis, market insights and assignment-specific reports on a timely basis on every client engagement.
Let's Start Something New.


How can we help you?