Following close to two years of pandemic-driven correction, signs of stabilization are emerging. In this report, we examine the national context and outlook before assessing current economic and real estate trends in 50 leading U.S. office markets along with their outlook for 2022.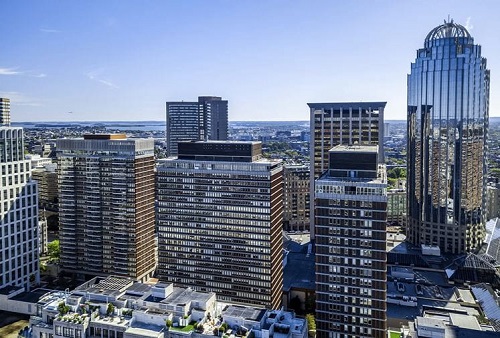 Attention is paid to the opportunities and challenges that each market is facing, particularly from an occupier perspective.
In addition, we establish where each market sits in the current office cycle. Are local trends still declining, stabilizing or showing nascent signs of recovery?