Seven factors play into Philadelphia's future as a life science hub. Companies like Spark and Roche are moving into the area to take advantage of human capital in the area. Additionally, demand for specialized facilities is higher than ever as new gene therapy processes take the industry by storm. As a result, investments in the Philadelphia cluster are breaking record amounts, measuring $3.8 Billion from VC and NIH funding sources. To learn more, read this article by Collier's Philadelphia office to learn exactly what is driving this explosive growth.
Sector Highlights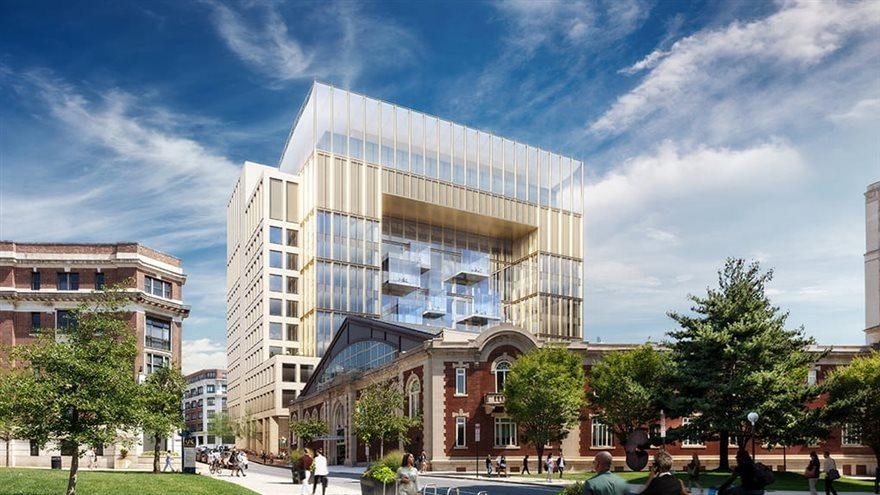 Gattuso and Drexel have teamed up to develop a new 11-story life science building in Philadelphia. To be completed in 2024, the building will offer half a million square feet of research and lab space within Philadelphia University's City area. Eager life science tenants have already signed commitments on 55% of the available area.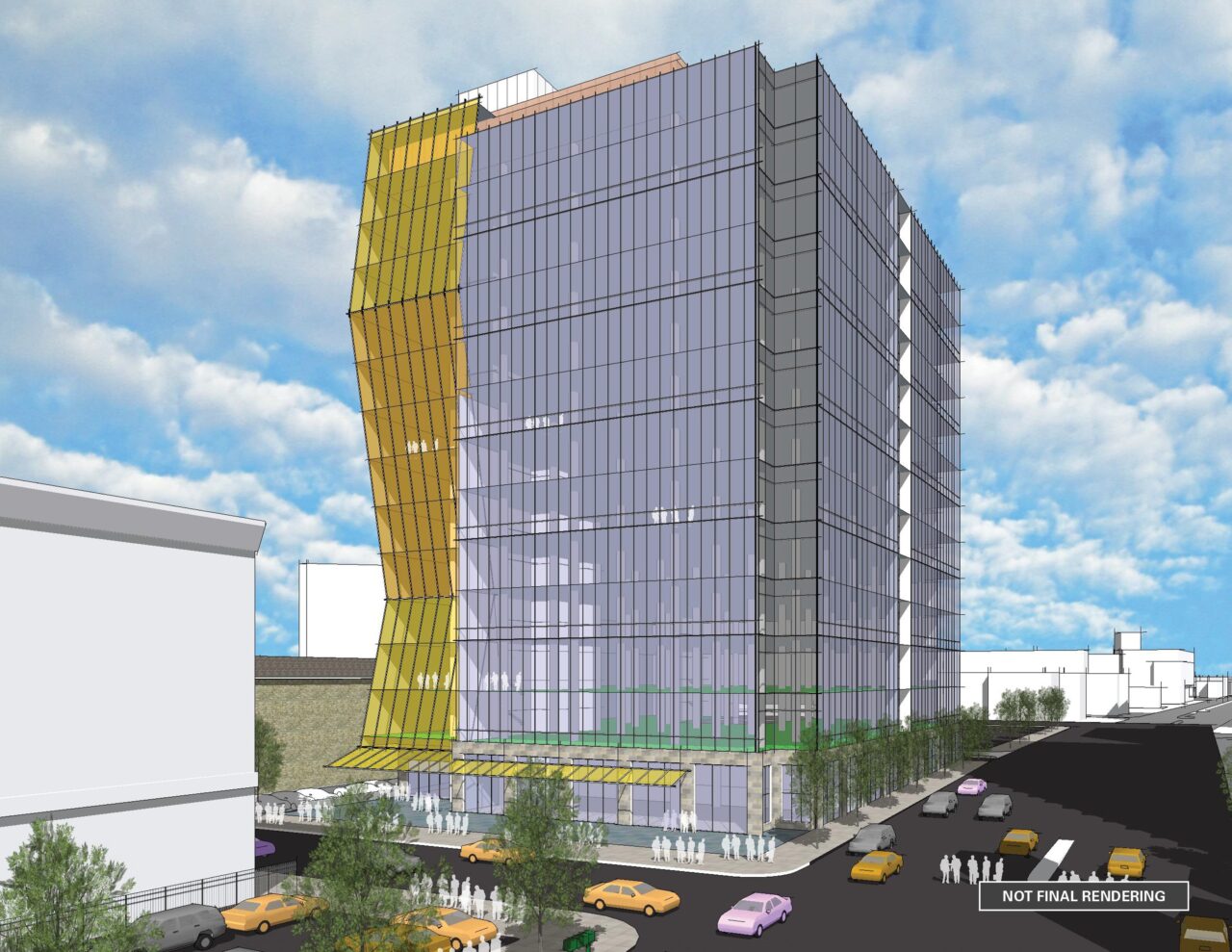 Sterling Bay, Harrison Street, and Botanic Properties have entered into a joint venture to entitle and develop a new 13-story life science facility in the heart of the city. Located at 3801 Chestnut St, the building will be home to Class A office space and state-of-the-art laboratories. The building will begin construction in early 2023 and will complete by 2025.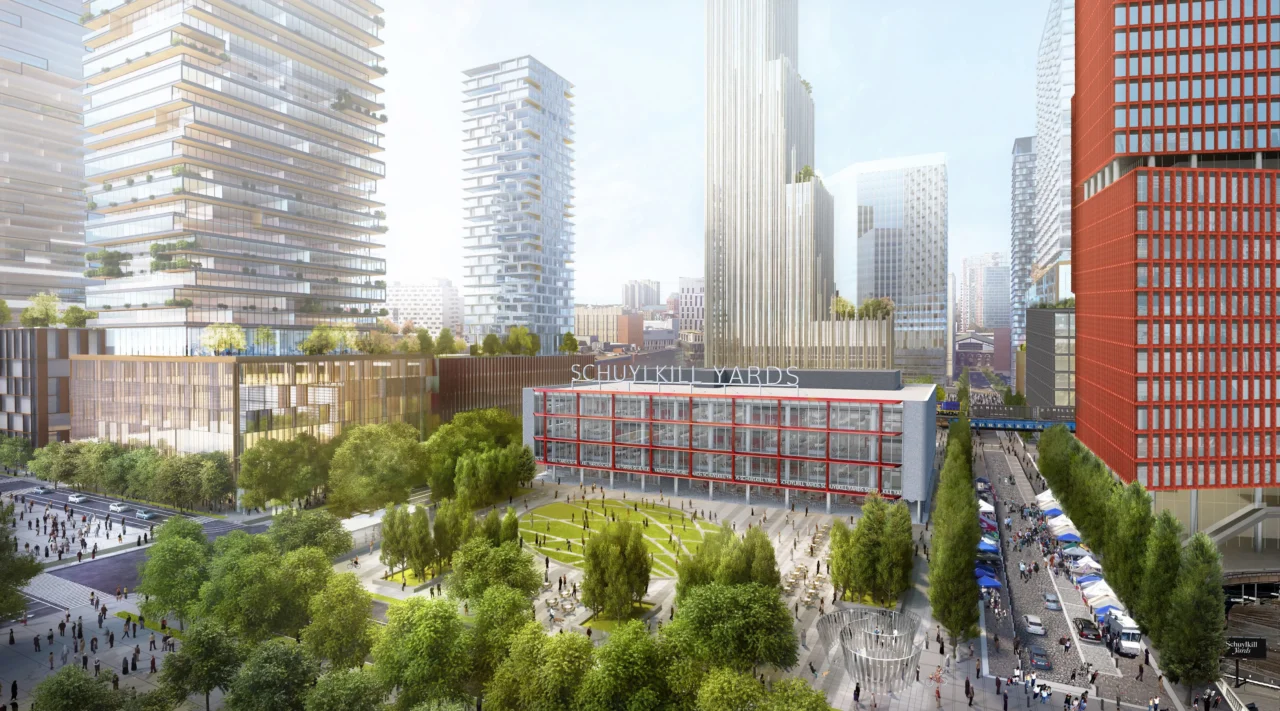 Spark therapeutics invested $575 million to build a new gene therapy innovation center within Philadelphia's Drexel University. The 500,000 SF multistory facility will consist of half of the planned 1-million square foot Spark campus. The building will begin construction in the fourth quarter of 2022.