Colliers Quick Hits | May 12, 2022
The U.S office and industrial markets posted differing fundamental tracks since the start of the year. Office space vacancy recovery stalled while industrial continued its record-setting pace. In fact, while office rents held steady, industrial properties maintained record deliveries and consistent rent growth. Find out more below
Headlines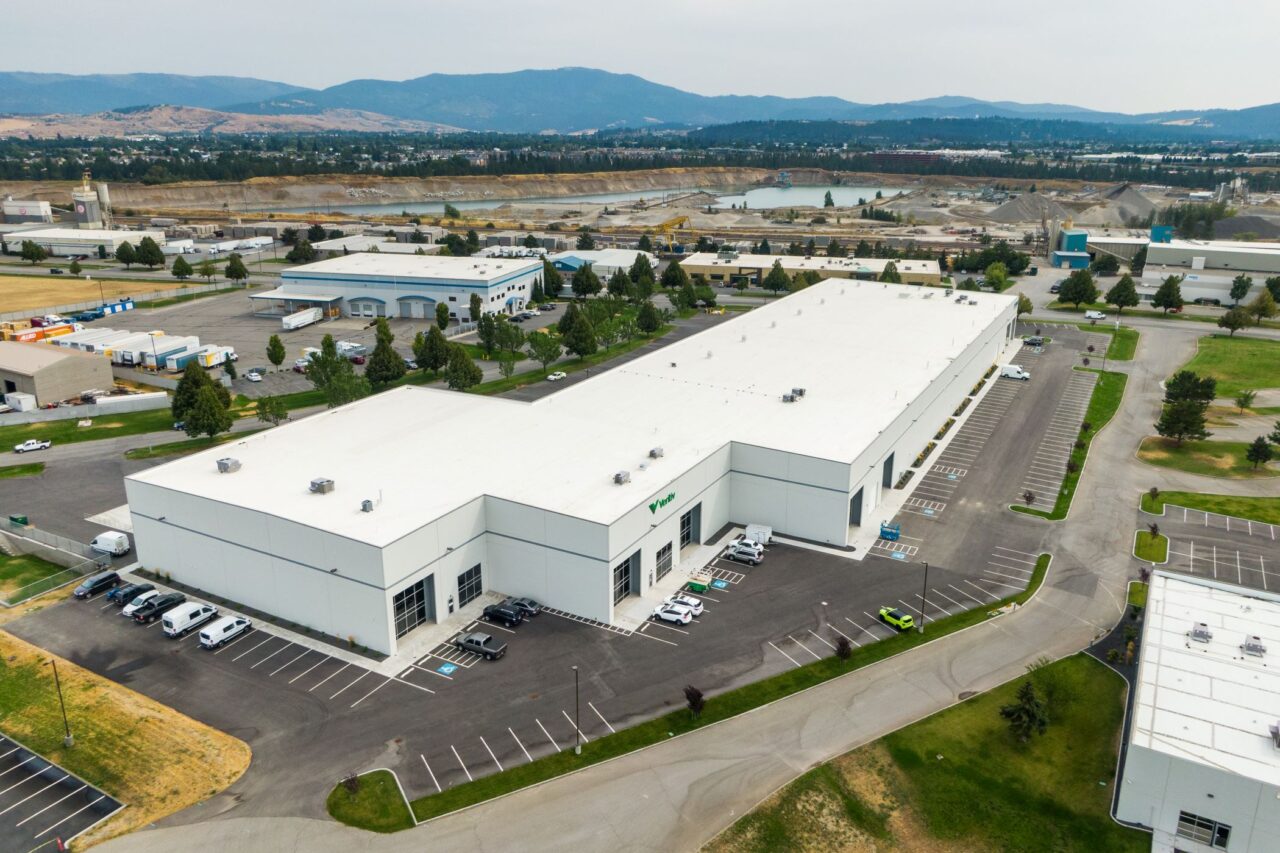 Pacific Northwest Industrial Sales Near Pricing Peaks (CoStar)
The Washington industrial market has a new high watermark after two multi-tenant properties achieved a $194 PSF valuation, the highest-priced industrial sales on record in at least five year. The transaction was facilitated by Colliers' Bill Condon and Matt McGregor.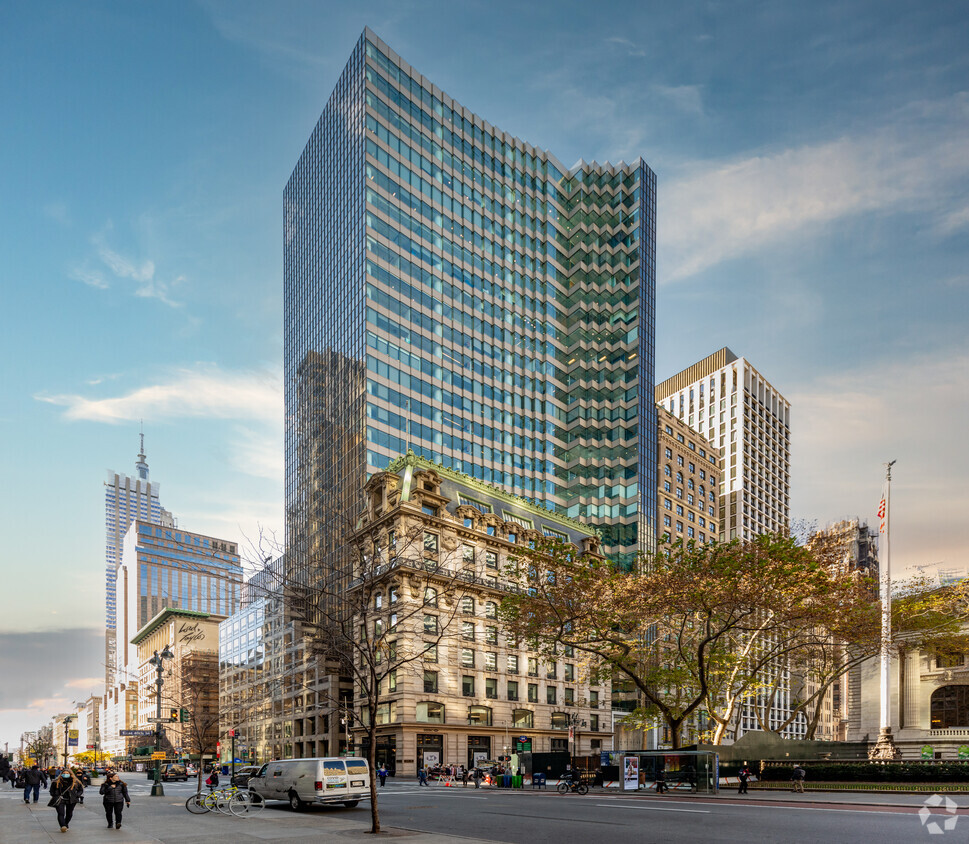 Sale of New York's HSBC Tower for $855 Million Faces Further Delay After Tenant Departure (CoStar)
After announcing its departure from its namesake building, HSBC has disrupted the twice-delayed sale of 452 Fifth Ave. HSBC currently occupies over 60% of the building's 865,000 SF of space, complicating the transaction for any potential buyer in a market that is already in battling for major office tenants.