Colliers Quick Hits | Capital Markets
Colliers Capital Markets recently spoke to Mark Owens, Vice Chair and leader of Colliers' national hospitality practice group, about the myriad opportunities in the space. 
Colliers Capital Markets (CCM): What's the outlook for the hospitality market in 2023?


Mark Owens (MO): The cost of capital has increased, which means financing costs are further impacting higher construction costs.  These escalations will constrain new development. Demand consistently exceeds prior peaks in each cycle. Scarcity of product and increased demand bode well for pricing power, offering continued ADR (average daily rate) upside and sustained pricing power to hoteliers, which should positively impact the bottom line. Furthermore, owners have honed yield management strategies and are solving for optimal occupancy and rate to achieve maximum profitability, which is a positive.

On the finance side, benchmarks are normalizing. Floating-rate debt is still expensive, but fixed-rate options are becoming more compelling for cash-flowing assets because there are no hedging costs or points in. This is the challenging side of the equation.

We like to consider ourselves problem solvers, and the hospitality market's dynamics create flexibility in solving these puzzles. There will continue to be opportunities for investors across the spectrum, and the fundamentals remain strong from the urban core to resort markets. 


CCM: Where does business travel stand?


MO: Business traveler demand is still ramping. However, in January, CREFC and ALIS had record attendance at each event. Conventions are typically booked two-to-three years in advance, meaning an uptick is likely coming in that segment. Convention-goers rejoining the business traveler ranks suggests there is likely more pent-up demand than we anticipate.
Recent Capital Market Transactions
Source: CoStar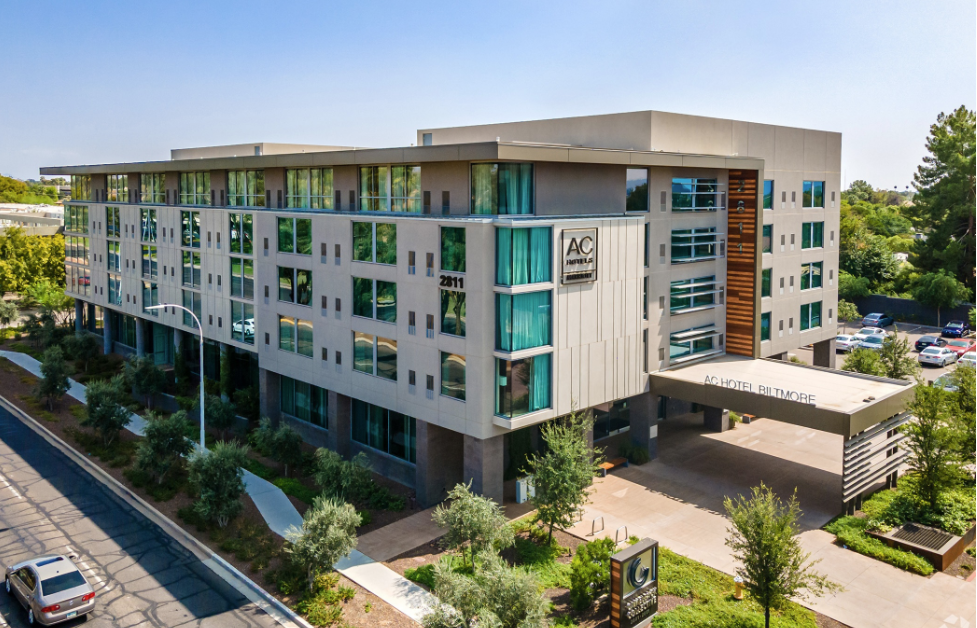 Nella Invest, based in Auburn, CA, bought the upscale AC Hotel Marriot for a record $68 million. The transaction came out to $423,750 per key, the highest price paid in the greater Phoenix area.
The brokers cited location, brand name, and upscale design as items that set the hotel apart from its competitive set. The hotel features a fitness center, pool, retail shop, and over 5,000 SF of meeting space.
Dreamscape, a New York based REIT, has completed an $850 million capital raise that will be invested in two new gaming and entertainment venues.
Pictured right is the Rio Hotel & Casino in Las Vegas, which is slated for a renovation and new operator in 2023. Dreamscape will renovate the 2,522 key Rio Hotel with modernized amenities.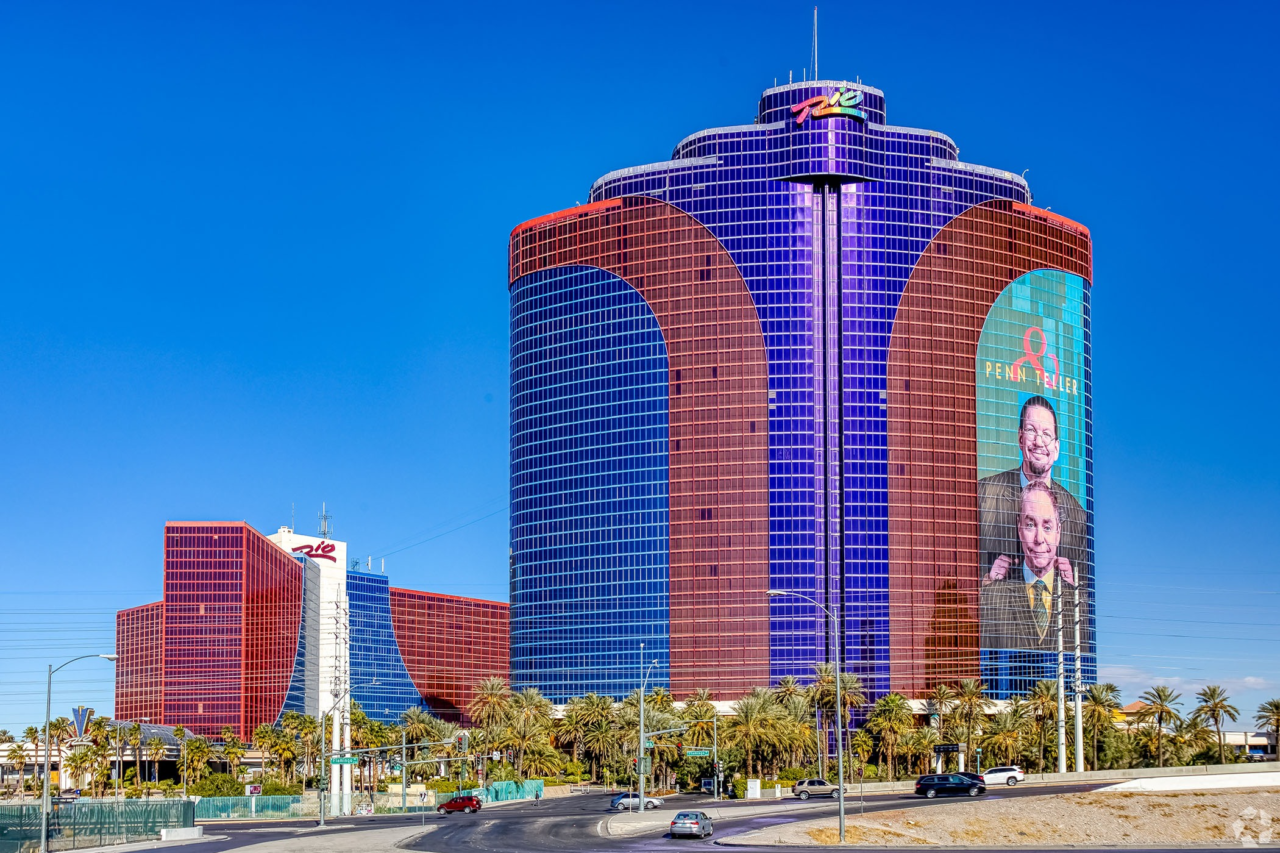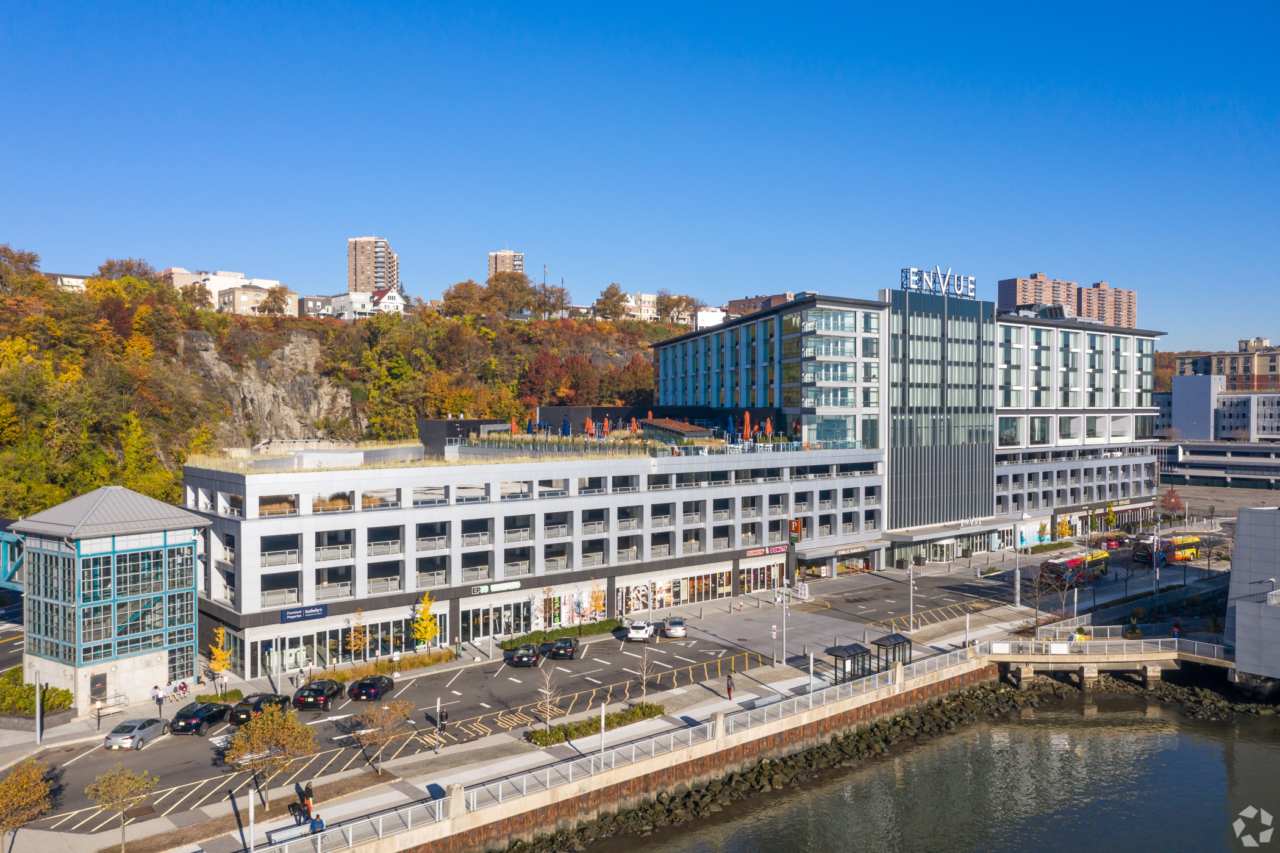 Verus Residential recently closed the sale of two of its waterfront hospitality assets for a combined $97 million. 100 Ferry Way and 550 Ave, which are adjacent and pictured left, represented the final hospitality assets that Verus Residential's full exit from the hospitality sector.