On Wednesday, the Federal Reserve increased interest rates by 0.25%, continuing its efforts to combat high inflation despite concerns that these rate hikes may be contributing to instability in the banking system. This decision brings the Fed's base policy rate to 4.75%-5%, the highest it has been since September 2007, and marks the ninth consecutive rate increase over the past year. All 11 members of the rate-setting Federal Open Market Committee supported the decision.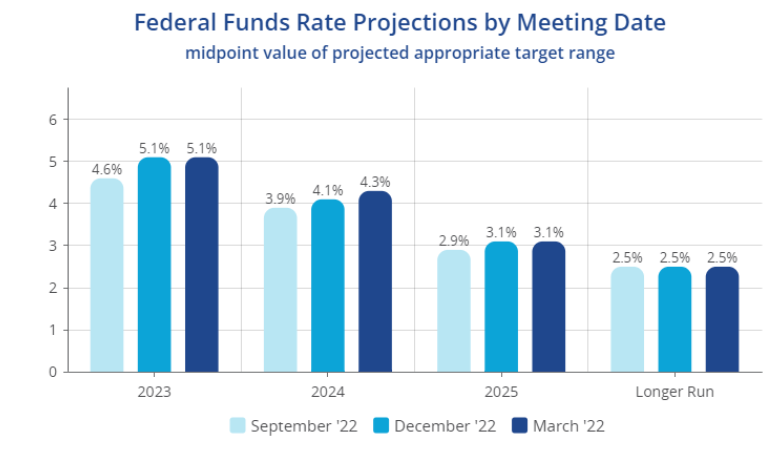 Durable goods investment weakening even before banking woes
The February report on durable goods orders revealed a 1% month-over-month decline, indicating a continued weakening of business equipment investment even before the banking turmoil. Moreover, the recent drop in business confidence and tightening lending standards by banks could further contribute to this decline.
U.S. economy speeds up in March, S&P finds, but so does inflation
According to surveys conducted by S&P Global, the US economy picked up pace in March, with the services sector index rising to an 11-month high of 53.8 from the previous month's 50.5.

This is a positive sign as most Americans are employed in the services sector. However, inflation also increased as companies hiked their selling prices.