Demand continues to outpace supply within the U.S. industrial sector as it posted its most successful year in 2021. Net absorption topped 579.7 million SF and nationwide vacancy rates are at an all time low of 4.0%. The markets leading the charge are Dallas-Fort Worth in Texas, Atlanta Georgia, the Inland Empire in California, and Chicago Illinois. Despite labor shortages and supply-chain related issues, the tightening supply and demand dynamic has provided considerable momentum to industrial commercial real estate.
Sector Highlights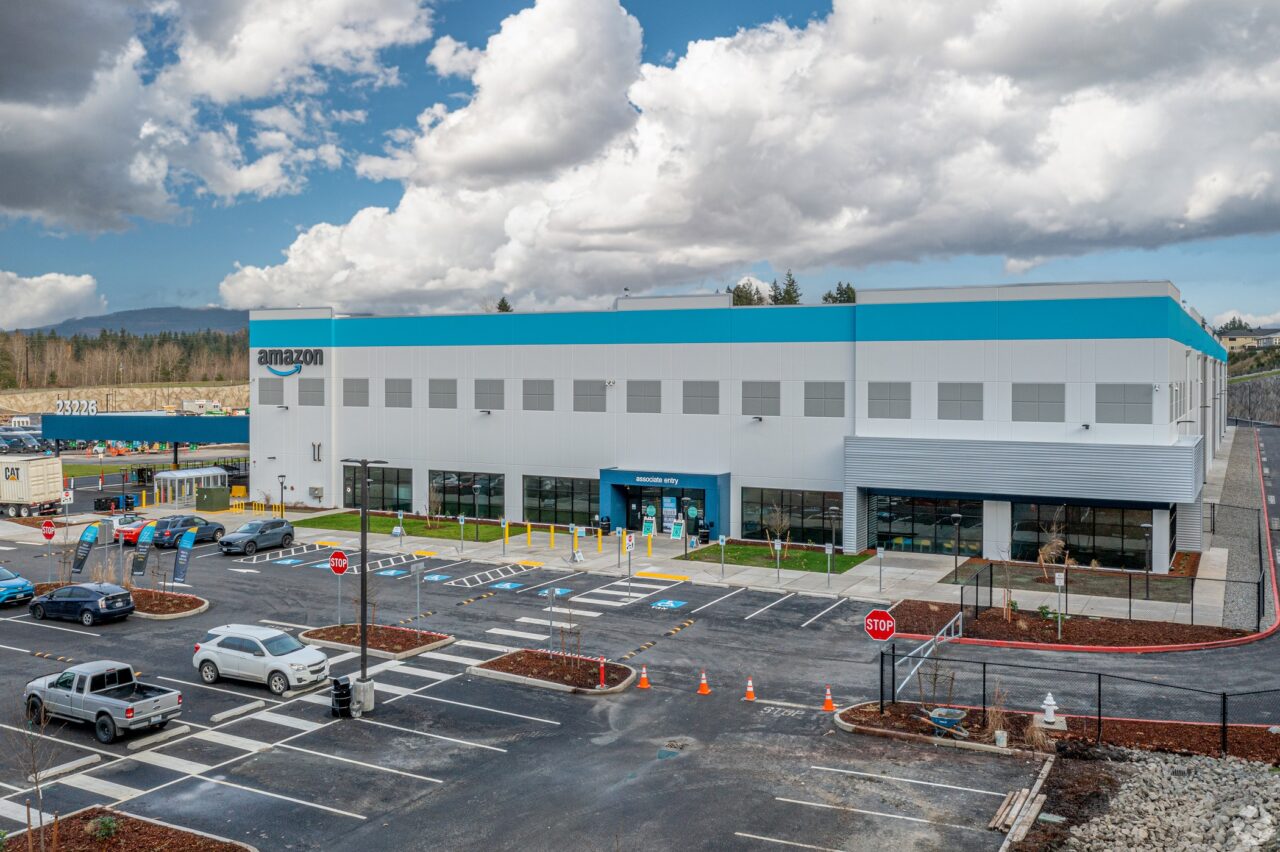 23226 Witte Road, an Amazon leased logistics facility south of Seattle completed in 2021, has sold for $95 million. The property was acquired by ElmTree Funds from Panattoni Development. The acquisition price was equivalent to $847 per square foot, which puts the deal among the top five industrial sales of properties larger than 100,000 SF on the west coast in the last three years. This represents a new high watermark for the market, which averages at $288 PSF for industrial space.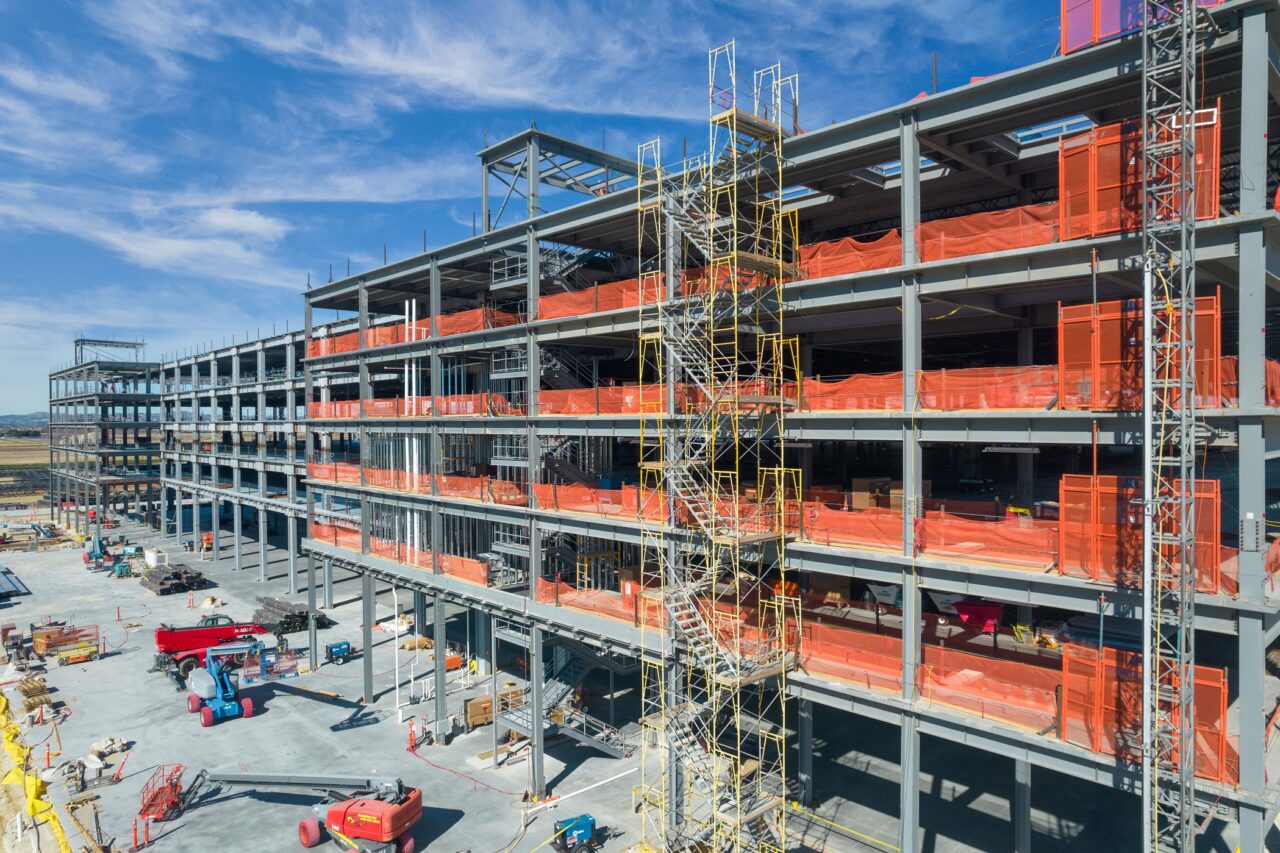 Prologis is erecting the largest industrial building of its kind in California's Inland Empire. Rumored to be fully leased by Amazon, the 4 million square foot property is slated to complete in January of 2023. The building is a gargantuan 95 feet tall on 71 acres of land, set to have five stories and an army of robots to operate within this future fulfillment center. This mega-structure is expected to employ over 1,500 people within its 45,000 SF of attached office space.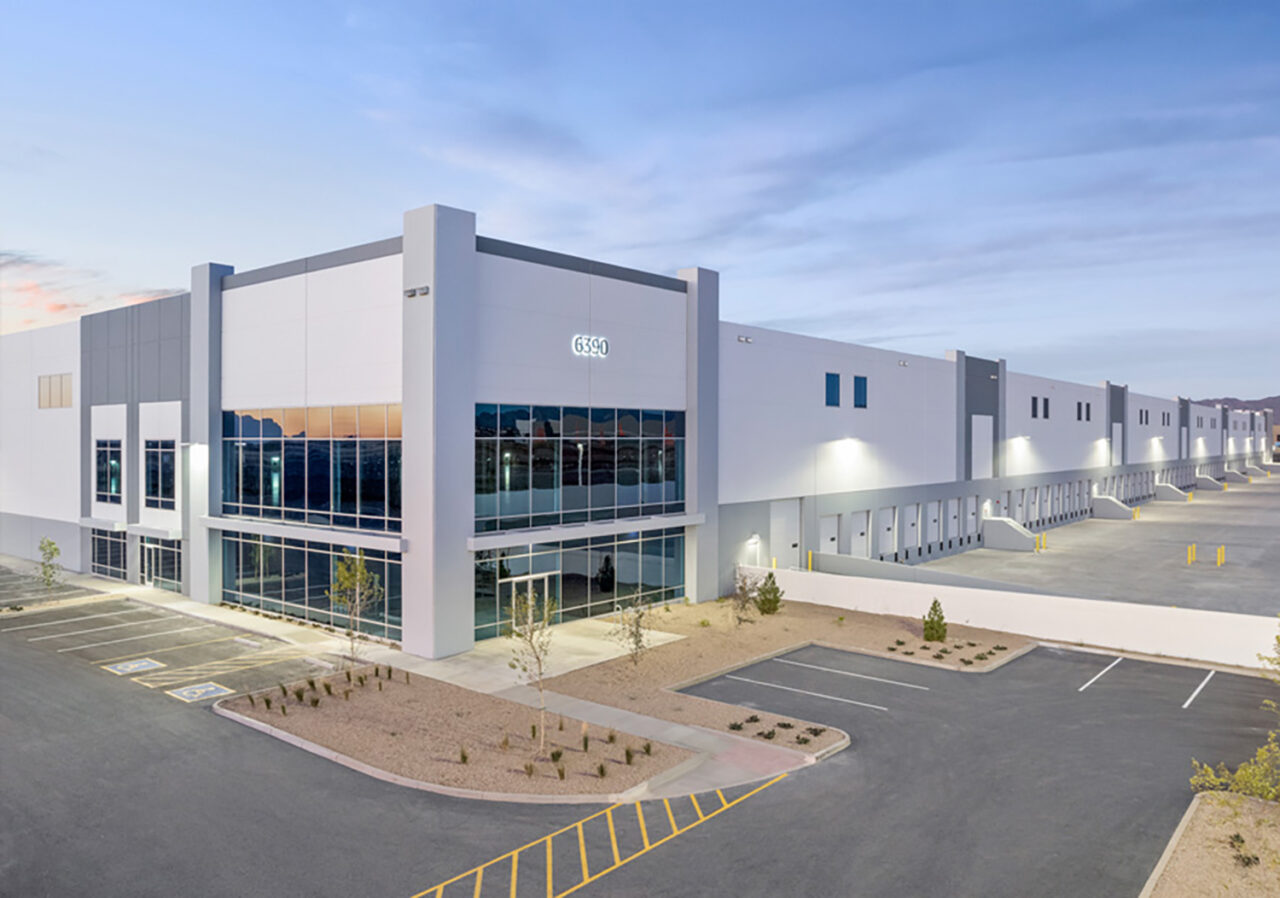 Industrial developer VanTrust Real Estate just sold 6390 N. Alsup Avenue in Glendale, AZ to Cabot Properties Inc. for $70.5 million. Covering 540,000 SF, the property was just completed and has not signed a single tenant. The transaction represents a valuation of $130 per square foot, equivalent to the market price for Glendale. Cabot is counting on the brisk leasing activity the sector has seen in the past few quarters to stabilize the building. Glendale's investment sales activity has been comparatively active despite the slight slowdown in Arizona's industrial market.